Anyone with a camera can snap a picture—it takes a true professional to produce a photo that's accurate, alluring and applicable. For more than three decades Mike Gillmore has been building a portfolio of photos that speaks for itself. If you're looking for a professional photographer in Mission Viejo, CA, make sure Mike is behind the camera.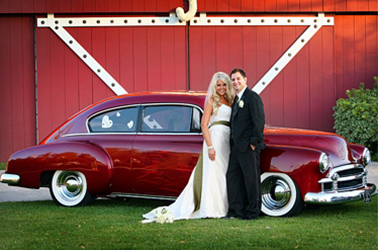 Wedding Photography
Often booked for months in advance, Mike Gillmore is the premier choice for wedding photography in Mission Viejo, CA. Mike shoots all weddings by himself, often capturing as much as two or three other photographers for a fraction of the cost! His shots convey the rawest, truest emotions of this monumental day, and his creative posing and imaginative backdrops make for captivating pictures that you'll treasure forever.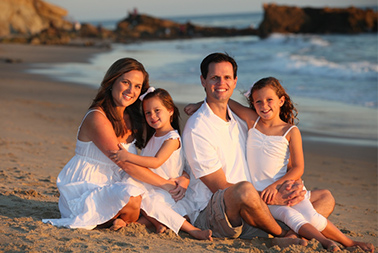 Beach Portraits
With Laguna Beach, Newport Beach, Big Corona and Dana Point all nearby, there's a huge demand for beach photographers in Mission Viejo, CA. Whether you're shooting engagement pictures in the sand or getting the family together for a new portrait, Mike will capture beautiful, natural shots that are perfect. In addition to scenic shots, Mike is also a retouching wizard, to remove background distractions from each shot for a pristine memento of your day at the beach.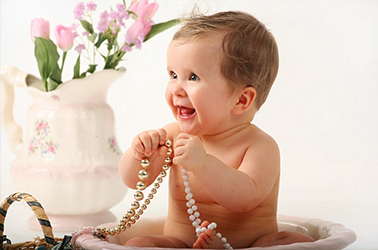 Studio Photography
From professional headshots to traditional family pictures, military portraits to dance team shots, Mike welcomes a full gamut of studio photography. With numerous backdrops at his disposal and a penchant for exemplifying the qualities of the subject, Mike will produce photos with an air of unparalleled professionalism.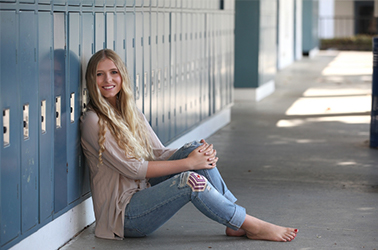 Senior Portraits
Be remembered as the best version of yourself! Senior portraits in Mission Viejo, CA are something people will reflect upon for decades—make sure yours is one you'll still be proud of years later. From studio shots to location photos, cap and gown to formal wear and letterman's jackets, Mike does it all.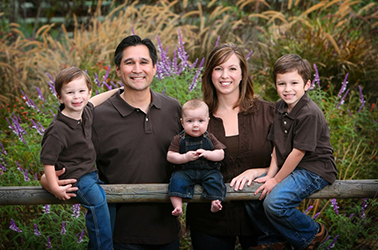 Location Photography
Got a scenic destination in mind for your next group photo? Want a picturesque photoshoot with your loved one or family? Mike is ready to travel to your destination of choice to capture you in the best light possible. He covers location shoots throughout Orange County and the cities of Irvine, Laguna Hills, Laguna Niguel, Laguna Beach, Dana Point, Newport Beach, Mission Viejo, Aliso Viejo, San Clemente, Tustin and Lake Forest.

To book your photo session, please contact Mike Gillmore directly at 949-454-0676. He's available 7 days a week and will gladly consult with you about price, time, location and more!