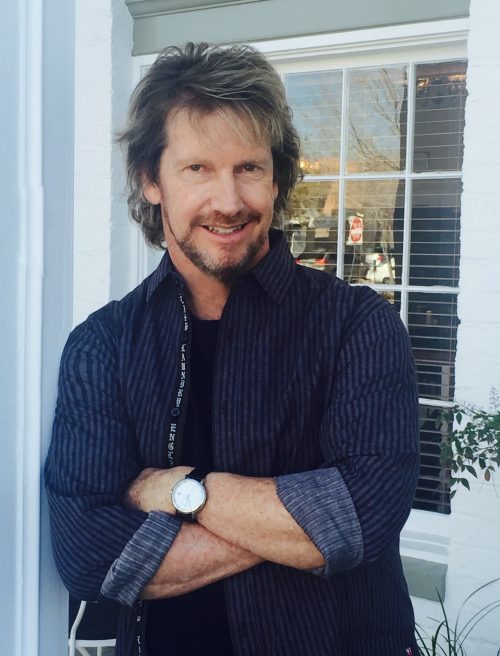 Mike attended Brooks Institute in Santa Barbara, CA and started his professional career by working for Turville Photography in Orange, CA. He has also photographed the church directory for Saddleback Church in Lake Forest. The best way to describe Mike is talented, creative, fun, honest, and reliable. You will have an enjoyable experience as you will feel very comfortable working with Mike. And you will love your portraits.
Mike is considered one of Orange County's top portrait photographers, he is known for his creative posing and ability to capture natural expressions. Having photographed over 30,000 families, this award winning photographer has developed a photographic style as unique as your family. Whether it's a wedding or portrait, beach or studio, he'll preserve your memories to last a lifetime. We encourage you to call now, because you never looked so good and your kids couldn't possibly get any more adorable.
Mike was awarded "Best of 2014 Wedding Photographer" in Mission Viejo and the surrounding communities. The award recognizes small businesses that focus on quality and provide exceptional services to their customers.
If it's a wedding you're planning, Mike only books as many weddings as he can personally photograph. Make sure to reserve your wedding date as soon as possible. Don't kick yourself for settling for a photographer that wasn't your first choice.